Pastel Kitchen Essentials YOU need in your home
Pastel colours add an element of fun to every space and the kitchen being the heart of the home deserves to indulge in some pastel love. Holistic Interior Design is all about design for well-being. Living and working in spaces that inspire and make you feel good.
That is why I am sharing these must-have items for your kitchen. Your home should be a representation of you and all that you love. Live a life of colour.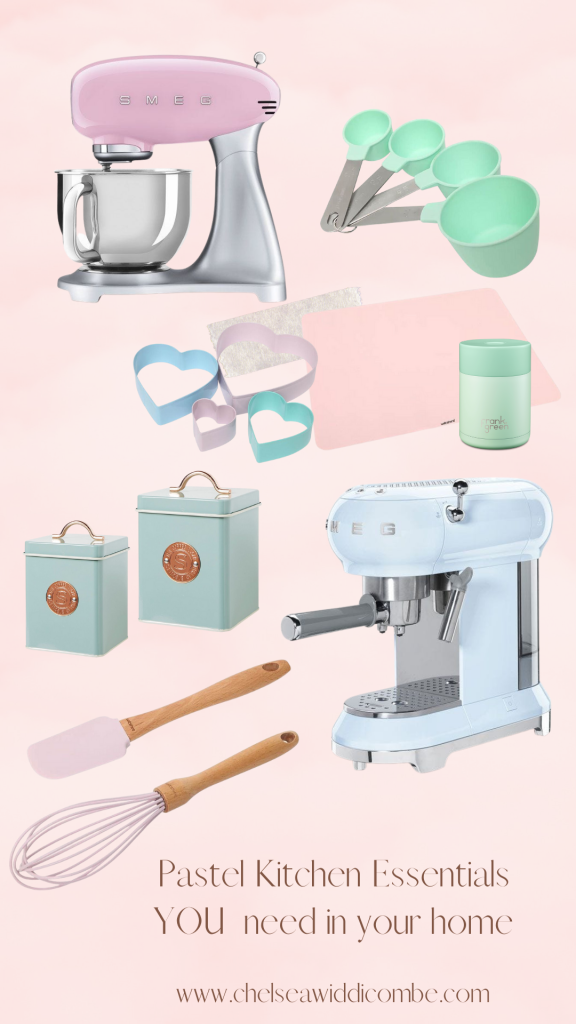 To shop click on the text that is underlined to be directed to the shop.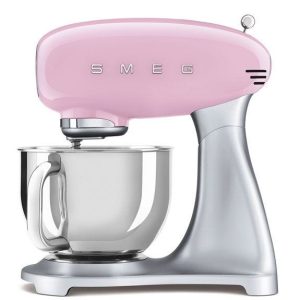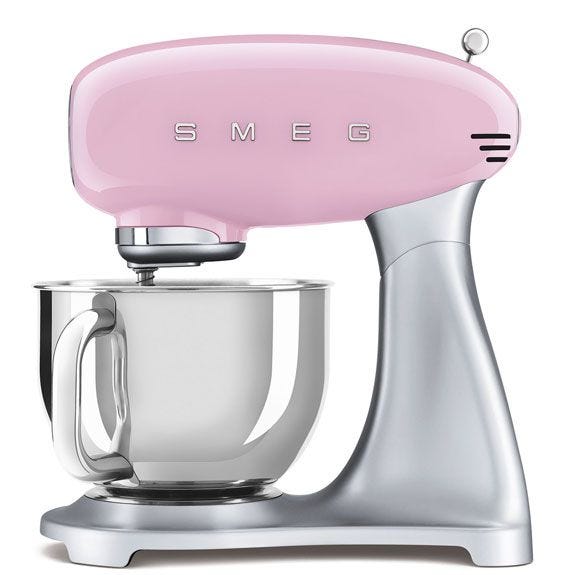 Make your morning coffee more than just a morning brew make it an experience and calming morning ritual. A chance to take a breath and start your morning brightly and positively.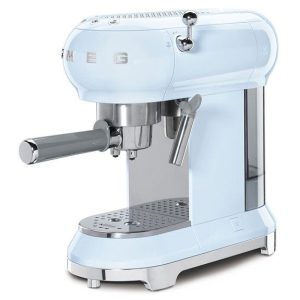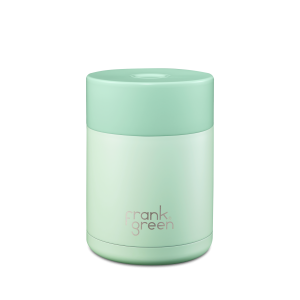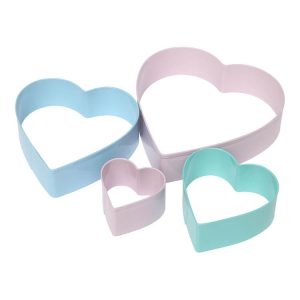 It is always a good feeling to have a clean kitchen with all clutter removed from the kitchen counter. Canisters for your tea, coffee and sugar is a great way to keep organised as well as to add colour to your kitchen.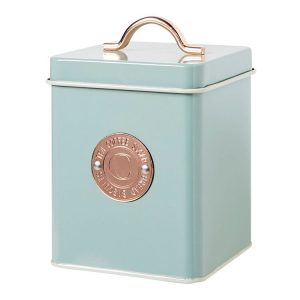 Measure out the perfect quantity of ingredients with this lovely mint green 4-piece measuring set.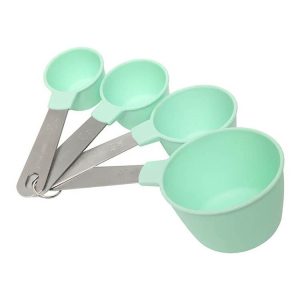 A fantastic alternative to single-use baking paper!