5 Last Minute Christmas Gift Ideas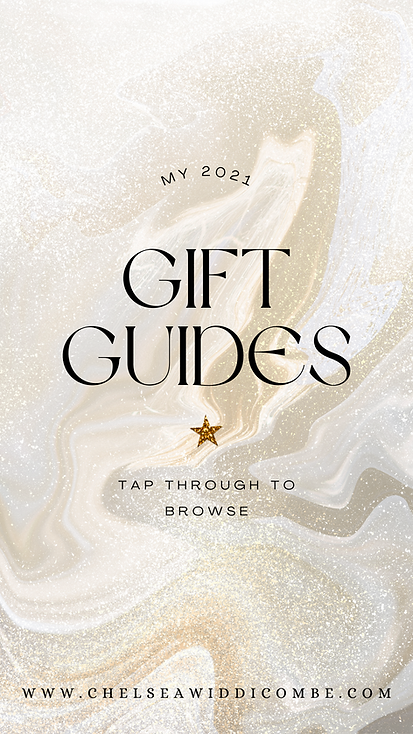 Christmas Season is in full swing and the pressure to spoil all your friends and family with the perfect Christmas gift is upon us. Christmas is a time to rejoice in love and to be grateful for the people in our lives. Below is my gift guide, perfect for last-minute gifts for all the loved ones in your life.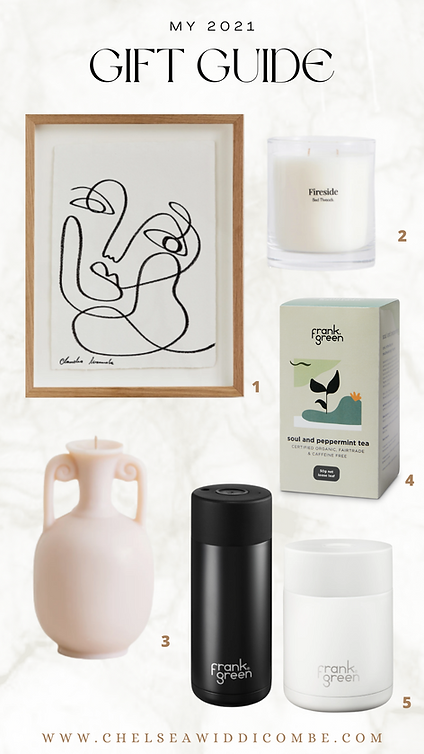 To shop, click on text that is underlined to be directed to the shop.
For the art lover in your life.
The ultimate gift for creating a cosy home with notes of oud, cedar leaf and star jasmine.
A beautiful and stylish home decor piece, hand-poured in Australia with a sustainable beeswax blend.
A soothing cup of Peppermint tea is the perfect gift for the person in your life who enjoys a good cup of loose-leaf tea to relax and unwind.
Sustainable and stylish reusable cup and food container. Perfect for friends and family who are always on the go.