Cute and Quirky Bath Mats
These cute and quirky novelty bath mats will brighten up your bathroom. The perfect addition to your bathroom. They are ideal for keeping your feet from being cold or wet after getting out of the shower or bath. All of these bath mats are sure to make you smile every day.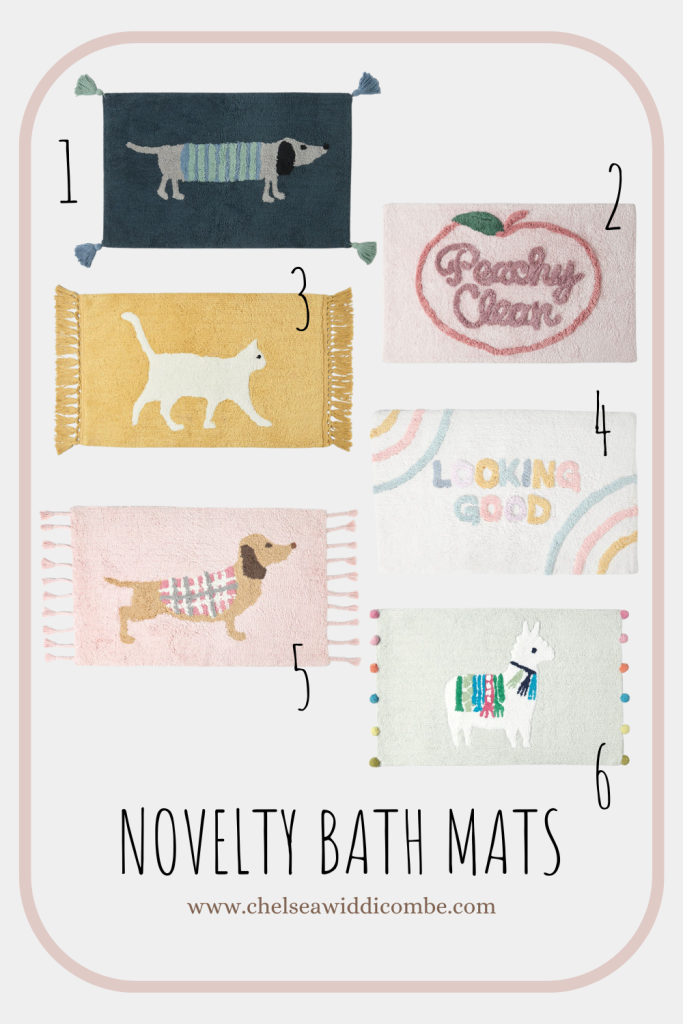 To shop click on text that is underlined to be directed to the shop.
Shop these cute and quirky bath mats from the image above