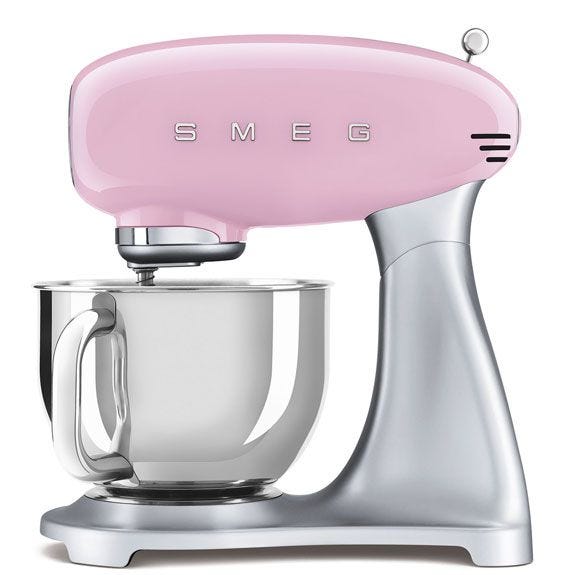 Pastel Kitchen Essentials YOU need in your home
Pastel colours add an element of fun to every space and the kitchen bei..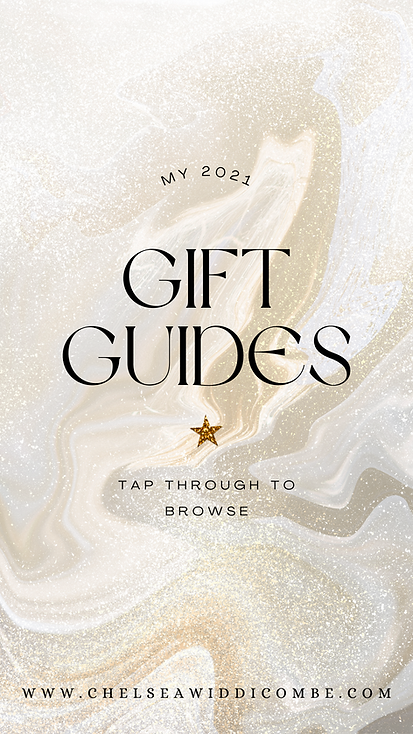 5 Last Minute Christmas Gift Ideas
Christmas Season is in full swing and the pressure to spoil all your fr..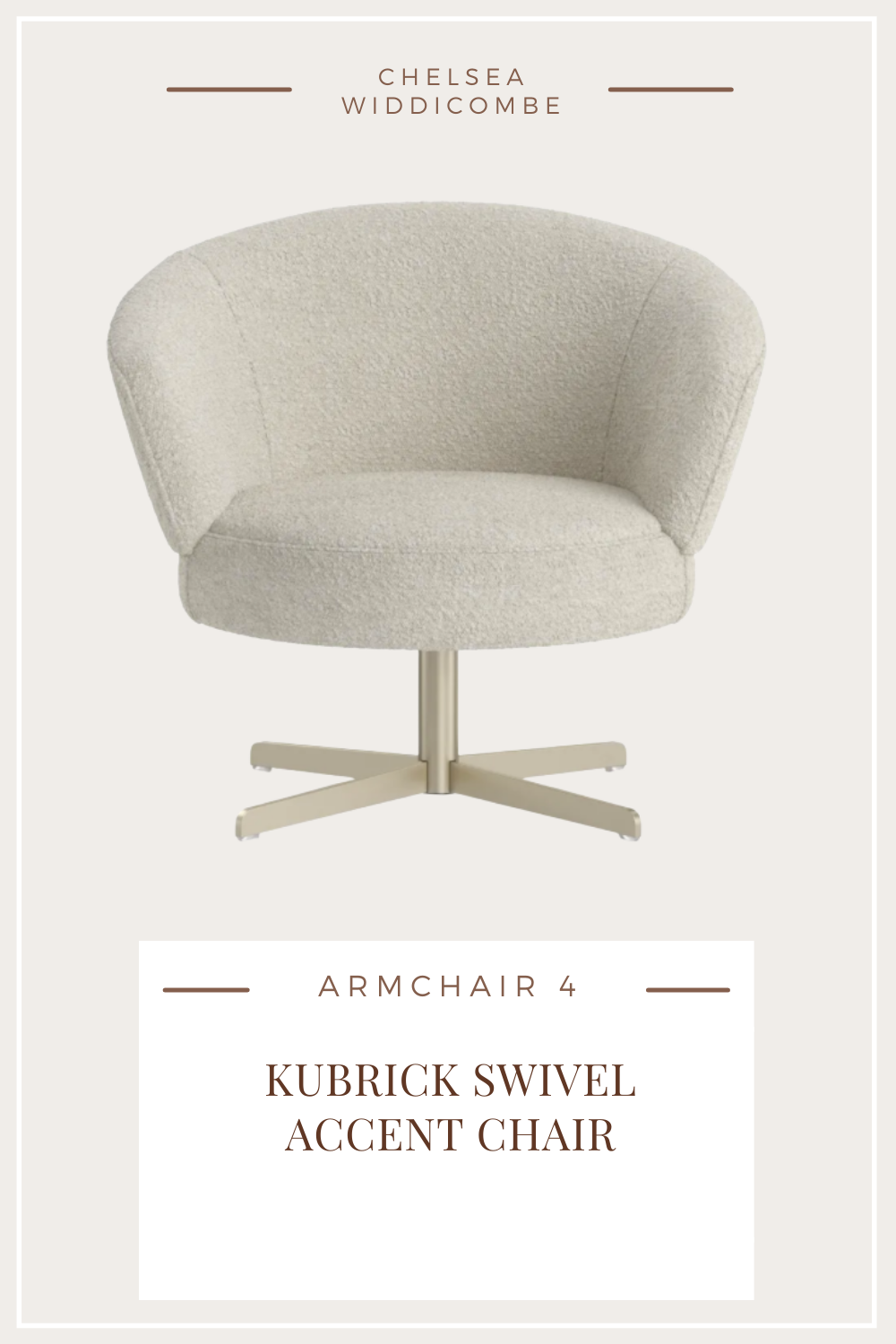 Beautiful Boucle Armchairs for your Living Room
Boucle fabric and furniture of organic shapes are growing to become a very ..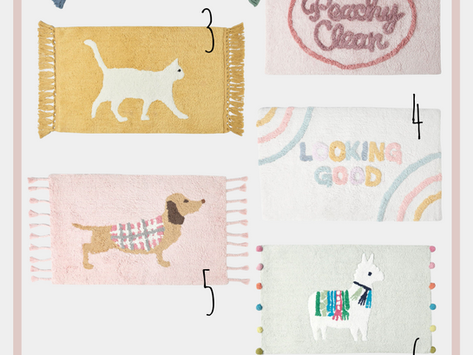 Cute and Quirky Bath Mats
These cute and quirky novelty bath mats will brighten up your bathroom. The..